High Quality

Cleaning Services
Commercial, Industrial & Residential Cleaning Services
Truly Professional

Landscaping Service
Committed in Providing a Landscaping Success
Reactive & Proactive

Pest Control Services
Safe and Comfortable Pest Free Environment
Welcome to GMS
GLOMAX MAINTENANCE SERVICES PTE LTD provides an excellent of Hotel Cleaning Services, Hotel Landscaping Services and Pest Control Services in Singapore. We and our team are dedicated, competent, motivated and proud of our professionalism.
A Story About
Who We Are
Our Company which is strongly family oriented trained personnel, all of whom have access to the most updated technology, as well as the latest products and equipment that ensure great results.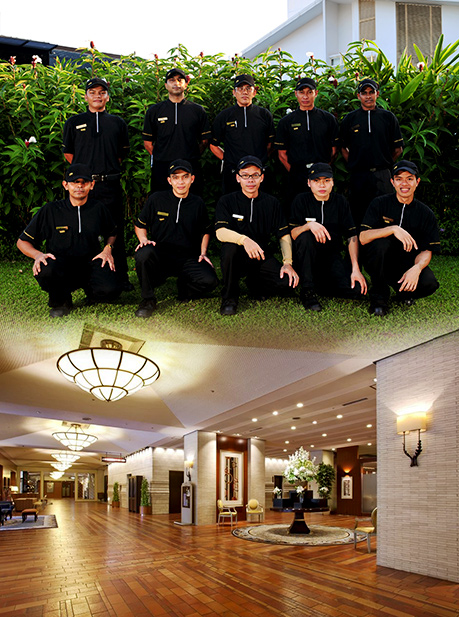 We provide prestigious services to our customers of whom we have many. Our excellent reputation within the Industry is a result of dedicated and hard works.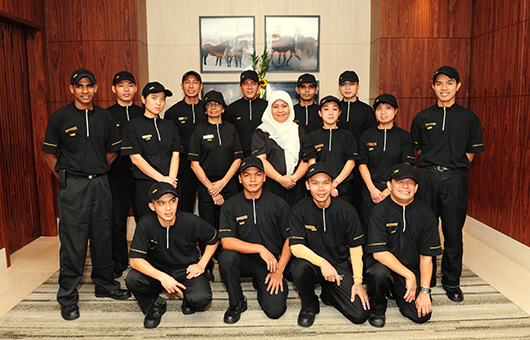 When Cleanliness, Landscape & Maintenance Matter,
You need GMS!
We Protect Your Investment & Enhance Your Image!

Customer Satisfaction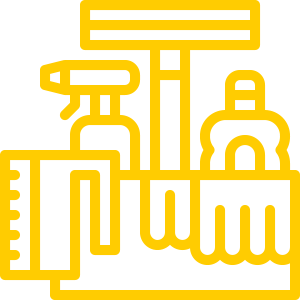 Quality Service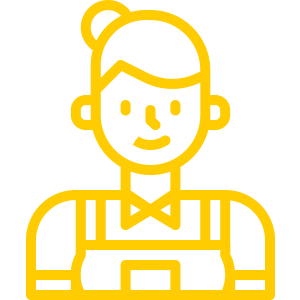 Free Consultation