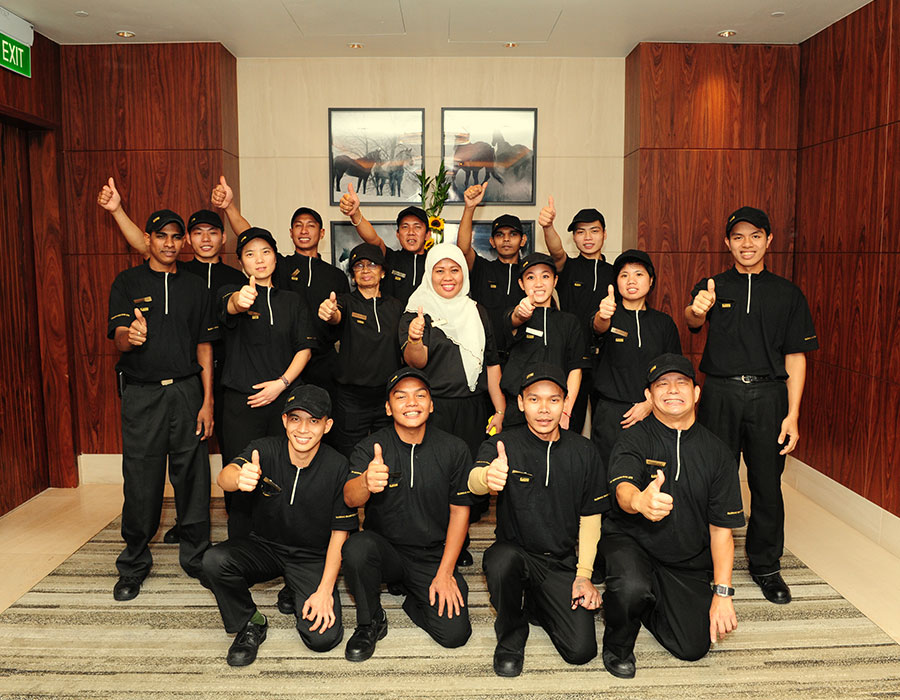 About Glomax
GLOMAX MAINTENANCE SERVICES PTE LTD provides excellent cleaning landscaping and pest control services. We and our team are dedicated, competent, motivated and proud of our professionalism. As one of the pioneers and leaders within this sector of the service industry, we are determined to maintain our position, as the industry leader, by improving our levels of professionalism and quality of service at every turn and opportunity. To this end our training is always ongoing as well as we are continually looking for growth and improvement within the range of services we offer. These are already including but not exclusively offering expertise within commercial, institutional and industrial maintenance matters.
What We Do
GMS provides professional services to Hotels, Restaurants, Condominiums, Apartments, Hospitals, Shopping Centres, Supermarkets, Country Clubs, Schools, Factories, Nursing Homes, Childcare Centres, Fast Food Outlets, Food Courts, Kitchens, Canteens, Community Centres, Clubs, Pubs, Theatres, Convention Halls, Exhibition Centres, Fitness Centres, Libraries, Banks, Medical Centres, Tourist Attractions, Showrooms, Show-flats, Airports, Public Transportation and anything else you can think of that needs maintaining or cleaning.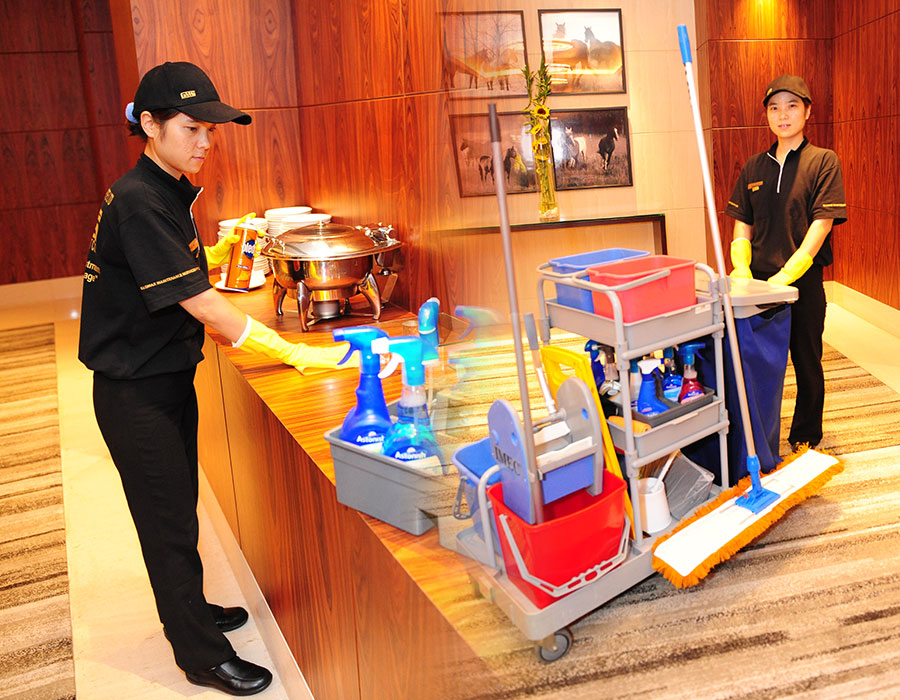 Vision
Our vision is in tandem with the worldwide goals of a comfortable, clean and healthy environment. living, recreational and work.
Mission
Our mission and philosophy is to realize our vision through efficiency of quality staff and management, through a thorough training programme, while continually striving for improving service excellence.
Core Values
"Integrity | Respect | Honesty | Trust | Team". These five important values are the building blocks that constitute the Glomax Maintenance Services Pte Ltd Value System.
Get In Touch With Us Now
Contact us to discover more about our services.