Gardening & Landscaping
We strive to design the best landscaping solution for our clients. To install it professionally with quality materials in a timely manner. To preserve and maintain it in top condition at all time. We are committed in providing a landscaping success for all our customers.

GMS teams are dedicated, competent, motivated and proud of professionalism. As one of the pioneers and leaders within this sector of the service industry, we are determined to maintain our position, as the industry leader, by improving our level of professionalism and quality of service at every turn and opportunity.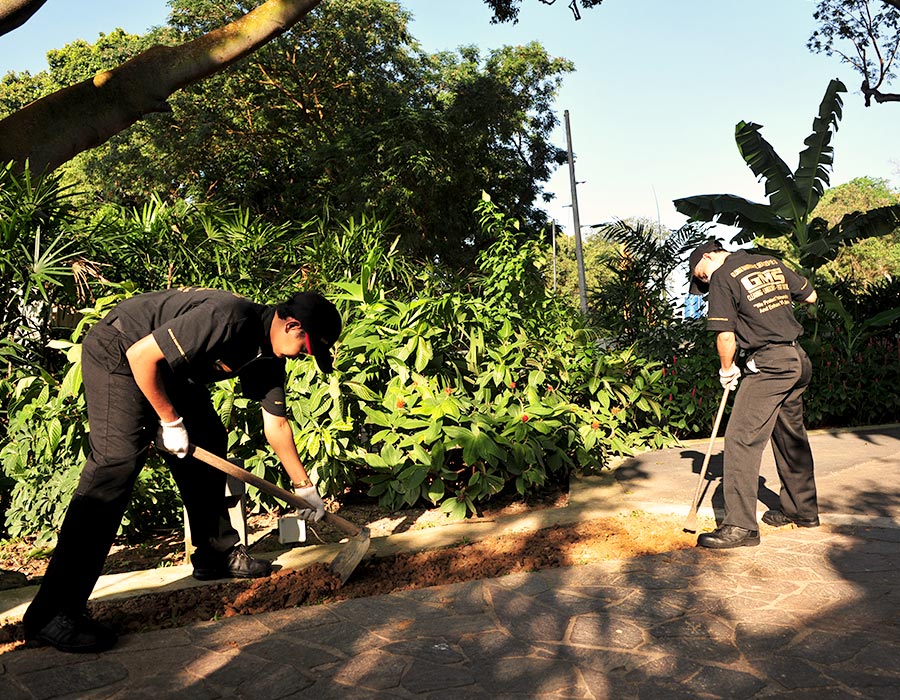 What We Offer
Our landscaping services included Plant Watering, Weeding, Grass Cutting, Fertilizing, Pesticide Treatment, Mulching, Pruning, Lawn Maintenance, Trimming, Edging, Forking, Dried Leaves Removal, Landscape Design, Water Gardens, Paving, Stone Work, Patios, Decking Renovation, Garden Lights & Furniture, Slate & Gravels.
Pruning helps direct plant growth, improves plant health and increases flower production. Garden plants may be pruned or thinned during the growing season to maintain the look you want.
We provide complete gardening and landscaping services for all types of commercial or residential buildings and have all of the equipment and staff on hand, ready to complete any project.
For home and property owners, we offer the complete landscaping service. From lawn maintenance for the perfect lawn all year around to all types of gardening services. Including a full landscape designing and planning together with the home or property owner. This is also share to our knowledge with people so that landscaping becomes easy and efficient for every individual.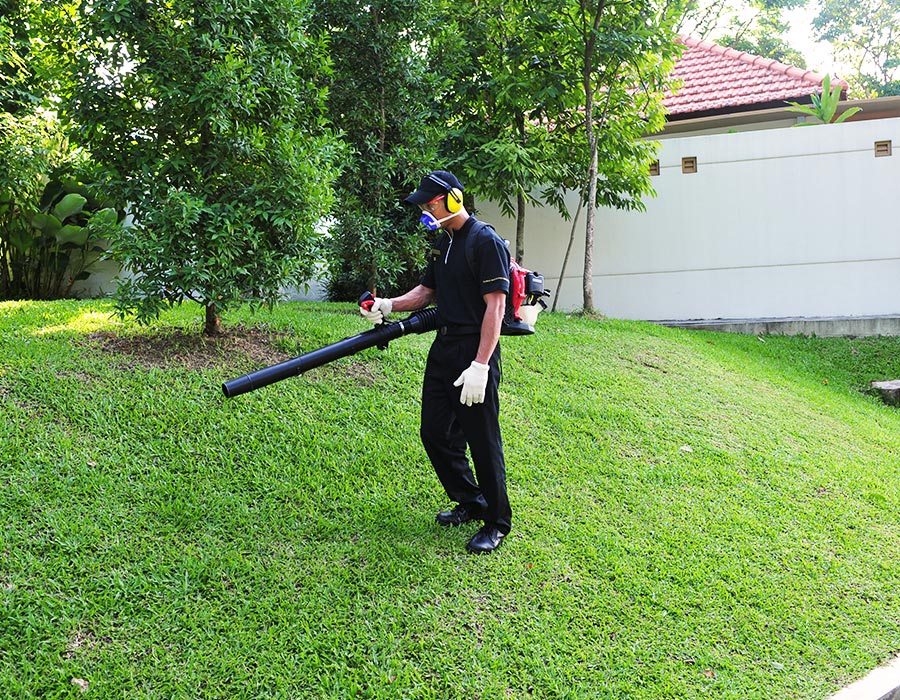 Get In Touch With Us Now
Contact us to discover more about our services.