Construction Cleaning
After the builders have left, no matter how much they clean up you are left with copious amounts of dust and rubble. Just call us in and we will see to it that your environment is returned back to normal. We go looking for dust whatever nook and cranny it may be hiding in.
Below is a list of the type of work we carry out on a building site:
Remove all the stickers from windows and fittings
Thorough dusting of all interior and exterior fittings
Stain removal, washing and vacuuming of all surfaces
Floor cleaning, waxing and buffing Vacuum all carpets
Complete sanitation of kitchens, toilets and bathrooms
Wipe and polish all appliances, fixtures and counter tops
Dust control throughout the construction or building work
Clean all interior and external walls Window cleaning, including frames and sills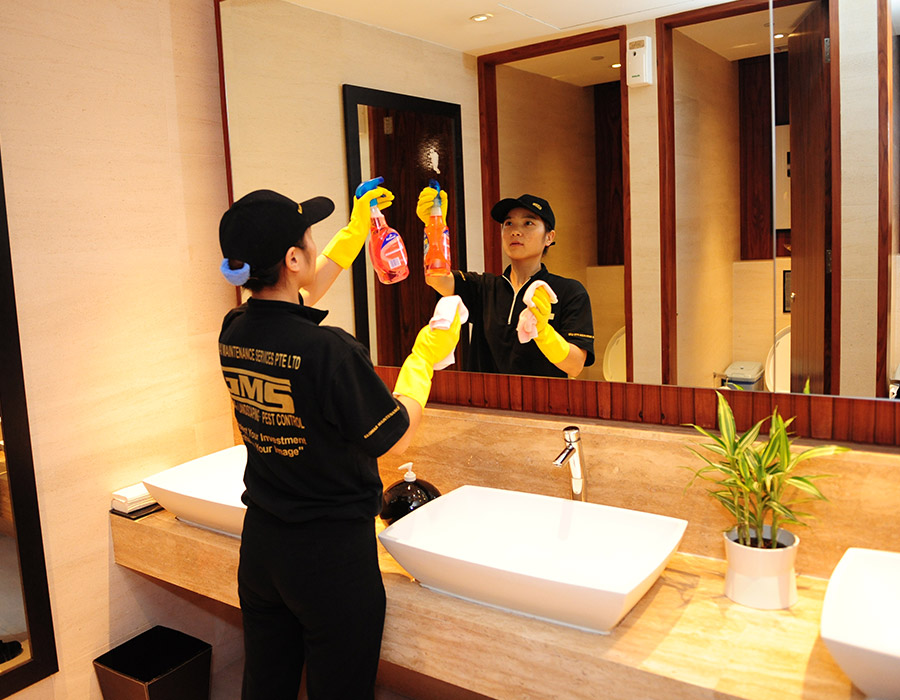 What We Offer
Our services include commercial office cleaning where every aspect of the room from windows to walls, floors, furniture and equipment are carefully detailed. Public washrooms are left in pristine condition and restocked with supplies. We thoroughly clean every corner of the building without disturbing occupants.

We will work with you to provide industrial cleaning services that meet your specific needs on a daily, weekly or bi-monthly basis. Clean-up of construction waste and occasional heavy-duty scrubbing of warehouse floors or garages is provided.
We provide comprehensive building cleaning services that ensure that your building is left free of debris and dust and in ready-to-occupy condition. We also maintain the building throughout the year and continue to service washrooms, offices, hallways and public meeting rooms.
Our Construction Cleaning Staff
Our team of cleaning technicians are trained in proper hygiene methods and are fully vetted and experienced in office cleaning methods. We hire reliable and honest workers who provide diligent and trustworthy service. Our employees are proficient in cleaning fragile computer systems and will handle electronic devices with the utmost care. We ensure that only cleaning products recommended for sensitive equipment are utilized. For heavy-duty cleaning jobs, our technicians are fully capable and experienced in carpet cleaning, window washing and large interior cleaning tasks.
Get In Touch With Us Now
Contact us to discover more about our services.