Transportation
When Transport & Logistics Matters… You need GMS!
Glomax Maintenance Services Pte Ltd provides transportation and logistics service for clients. We provide this service island wide of Singapore. Our team of professionals is committed, skilled and determined. Given every opportunity we are striving our best to put the customer's satisfaction as our utmost importance.
We work directly with clients to manage the transportation of their products in ways that are feasible to domestic, industrial and retail outlet transportation. The core activity of this proposed business is to provide transportation and logistics services. Our modal service offers full and less truckload. GMS is established for its good customer and client service by making timely deliveries and hiring the best drivers and attendants. We will provide competitive rates for our clients because we have low cost inputs. By maintaining dependable and safe equipment, we will ensure that there is no damage to client's articles.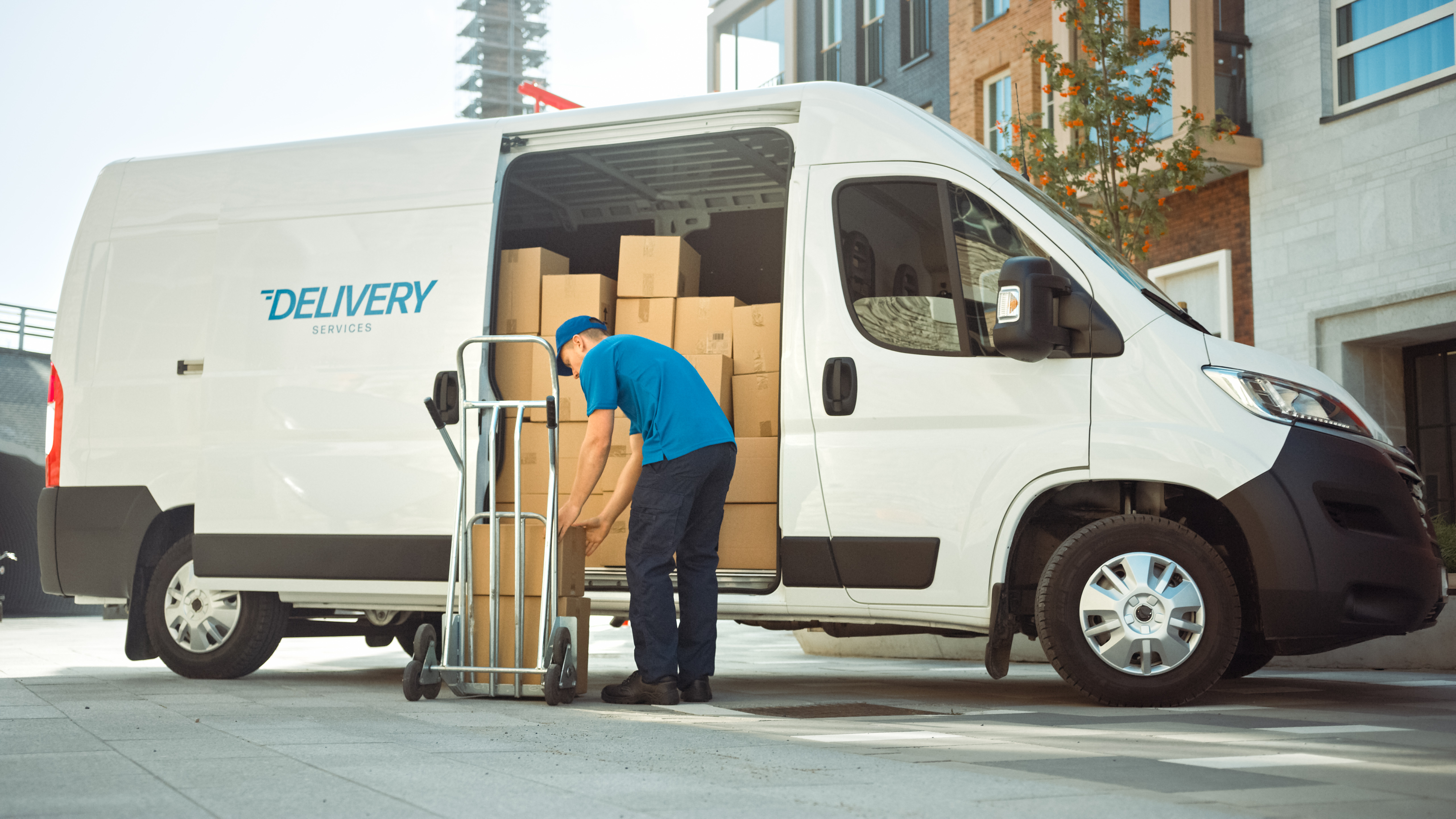 Our Services
We provide all kind of goods transportation services, island wide. Here are some of the services mentioned below:
Scope of Services:
We provide all kind of goods transportation services, island wide. Here are some of the services mentioned below:
Land Transportation

Warehousing & Distribution

Container Stuffing / Destuffing

Pick and Packing, Loading and Unloading of Goods

Supplying Skilled Manpower e.g. (Drivers, Attendants and Storeman)
GPS Fleet Tracking Service
GMS provide several wide range of new vehicles. In today's fast-paced, high tech market our delivery and service vehicle tracking software offers functionality that allows locating the closest vehicle to a specific destination for faster pickups and deliveries. GPS deliver vehicle-tracking software and improved real-time reporting offers speed, location and heading of vehicles, allowing our client to track detailed movements which reducing idle time and late arrivals. These trucks with GPS tracking units have been certified and tested by top carrier networks, which ensures quality amenability and performance.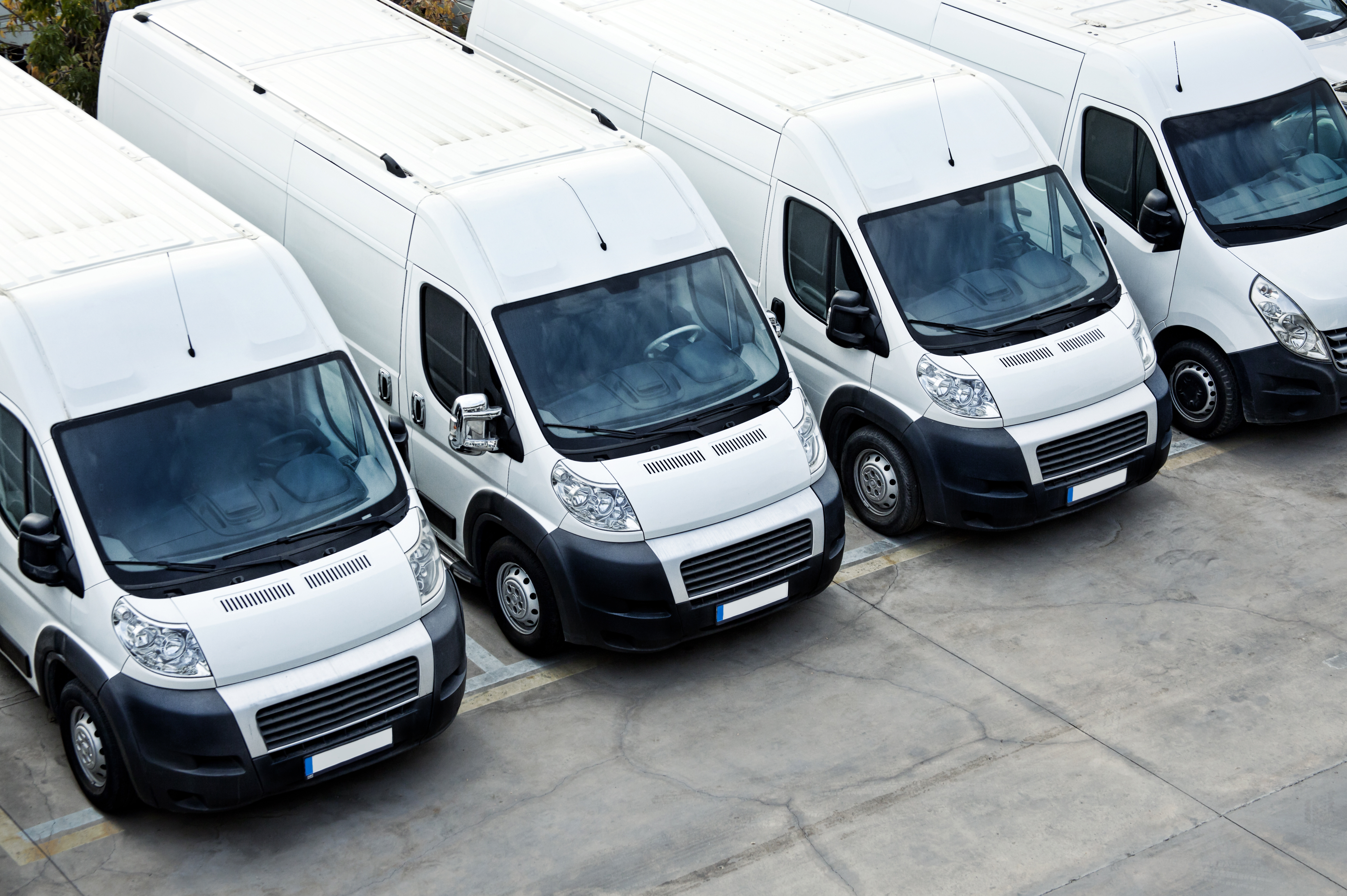 GMS Employees
Our employees are responsible and skillful with more than 10 years of progressive experience as a truck driver. They have a track record of driving delivery truck on long routes, maintaining log and performing minor repairs on different kinds of trucks. The drivers possess inter and intrapersonal skills which help deal with customers and clients in the utmost respectful and professional manner. Some of their areas of expertise are such as loading and unloading, customer dealing and GPS navigation. These drivers have all the substantial knowledge of truck driving rules and traffic all across Singapore. GMS has drivers that demonstrate the ability to follow all the driving and delivery practices in accordance with the stated protocols. Our drivers have attained 100 percent success in delivering assigned goods to their destination despite weather and traffic block conditions. Enhanced overall customer satisfaction through timely and safe deliveries and practice of professional customer dealing etiquette.
As for our attendants, they have experience in this field and have performed picking internal requisitions from warehouse locations and execute internal distribution. They are able to carry heavy stocks (about 20-25kg), possess strong inter/Intrapersonal skills. The attendants have prior experience in handling high volumes of goods delivery. These drivers and attendants have the ability to communicate effectively.
Insurance Covered
All our employees are covered under the Public Liability Insurance, which covers our legal liability to pay compensation for third-party property damage and/or bodily injury, including death, arising from accidents in the course of our business. We also possess Inland Transit Insurance which covers against all risks of loss or damage to the insured goods whilst in transit by road and covers against loss or damage to the insured goods whilst in transit by road caused by fire, lighting, breakdown of bridges, collision and overturning.
International Organization for Standardization – 9001:2008 Quality Management System
Glomax Maintenance Services Pte Ltd is proud to have achieve in accordance with the Quality Management System in compliance with ISO 9001:2008 for the provision of Cleaning, Landscaping and Pest Control. The Certificate of Registration has been awarded by the Governing Board of QA International Certification Limited, accredited by The United Kingdom Accreditation Service (UKAS).
Asia Pacific Brands Award 2012
This award is a nation-wide initiative conferred to the finest commercial and consumer's brands and organisations in Singapore. We have received our "Asia Pacific Brand Award 2012″ on 2 May 2012 from the Guest-Of-Honour, Dr Malik Osman, Senior Parliament Secretary for Ministry of National Development and Ministry of Defence, Mayor, South East CDC & Member of Parliament for East Coast GRC.
Spirit of Enterprise Awards 2011 Nominee
Glomax Maintenance Services Pte Ltd is humbled to be one of the nominee of The Spirit of Enterprise Award which is an annual award that recognizes the entrepreneurial spirit in Singapore by honouring local self-reliant entrepreneurs operating small and medium businesses.
2007 Occupation Health & Safety Management System
OHSAS 18001 is a series certification for health and safety management systems, which enables an organization to control occupational health and safety risks and to improve performance. Glomax Maintenance Services Pte Ltd is proud to mentioned that it has achieved this award.
Certified On-the-job training centre (COJTC)
Glomax Maintenance Services Pte Ltd has achieved "Certified On-the-Job Training Centre (COJTC)" awarded by The Institute of Technical Education (ITE). They launched the COJTC Scheme in April 1994 to recognize OJT conducted by employers. GMS meets the required standards of a Certified OJT Centre, which carries the hallmark of good OJT practices.
Get In Touch With Us Now
Contact us to discover more about our services.