Condominium Cleaning
Glomax Maintenance Services Pte Ltd is equipped to handle high-end condominium buildings. Our thoroughness and efficient cleaning practices have resulted in receiving the contract to clean the condominium.

Maintaining the elegance and reputation of high-end condominiums is a noble task that Glomax Maintenance Services Pte Ltd has been working towards for the past 30 years. You expect your building to give an excellent first impression. A polished front lobby sets the tone for the entire building, which is why we use a 3000-grit twister pad to ensure that your lobby shines. We will also freshen your carpets and upholstery on a daily basis and ensure that all stains are removed.
What We Offer
Multi-residential complexes feature a few key common areas that will likely require consistent service, including:
This expansive area is a versatile space that likely sees constant use in your facility. Clubhouses are the perfect location for birthday parties, conferences, and a plethora of other activities. With comfortable chairs, tables, and even a fireplace, residents often seek out this space to serve as a larger living room.
Clubhouses can also provide fun events to bring your community together, strengthening ties while keeping resident satisfaction at a high level. The normal use of your clubhouse and the high level of traffic makes it essential to find a commercial cleaning company that has the tools and expertise needed to create flawlessly clean results with each and every service.
Our dedication to you, is to maintain the highest level of cleanliness and sanitization possible. An optimized work environment will lead to increased employee productivity, as well as, ensure the protection of your valuable assets.
Our Condominium Cleaning Staff
Our team are uniformed and wear badges for easy identification. All team members are subject to background-checks for security, are insured and bonded. Every cleaning program is carefully monitored. Glomax Maintenance Services Pte Ltd formal quality assurance processes ensure that the cleaning staff is closely supervised. The improved supervisor-cleaner ratio and the high level of backup professionals always ensure that staffing is well maintained.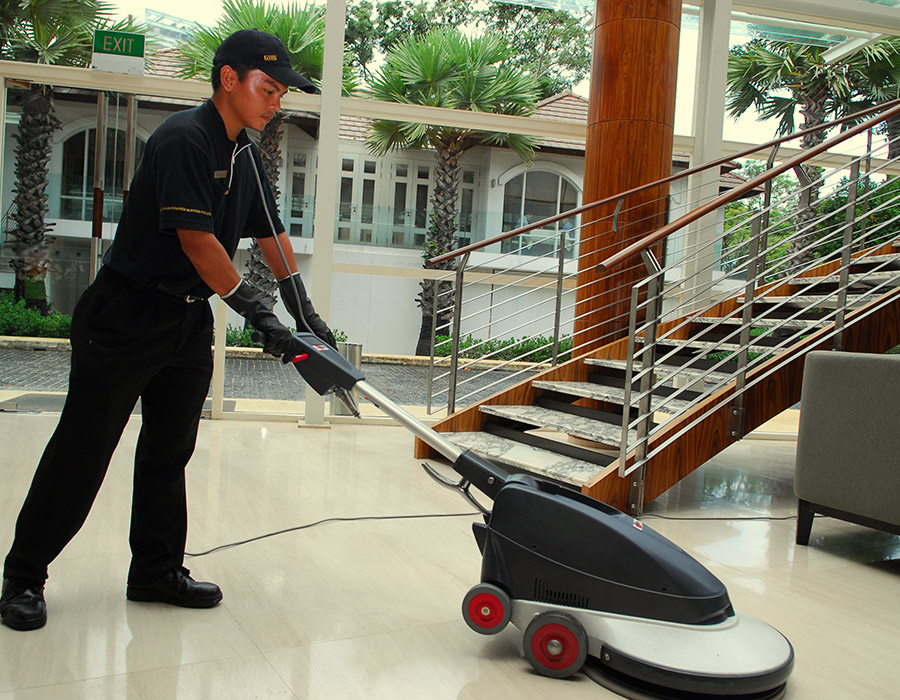 Get In Touch With Us Now
Contact us to discover more about our services.